Yantra Yoga is an indispensable
Teaching for coordinating our
three dimensions of existence,
Body, Energy, and Mind
-Chögyal Namkhai Norbu
A Unique Yoga Experience
Synchronizing every movement with conscious breathing we find ourselves in a perfectly relaxed state. Each yoga sequence performed in Yantra Yoga aims to guide the breath into a natural harmony with the mind and body. One of the oldest recorded systems of Yoga that exists in the world, for centuries Yantra was a closely guarded secret reserved for advanced yogic practitioners. Understanding the immense benefit it holds for everyone, Yantra Yoga was first introduced to the West in the 1970s by one of the foremost Dzogchen masters of our time, Chögyal Namkhai Norbu. Read More
On The Benefits Of Yantra Yoga:
"A practice that helps coordinate body, energy, and mind while making us more balanced and free from tension is immensely important. When we have a more relaxed mind, it is possible to have a better, more harmonious, and healthy life."
– Chögyal Namkhai Norbu
Read More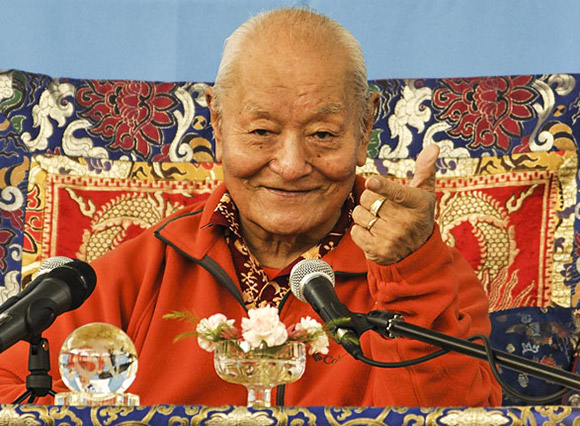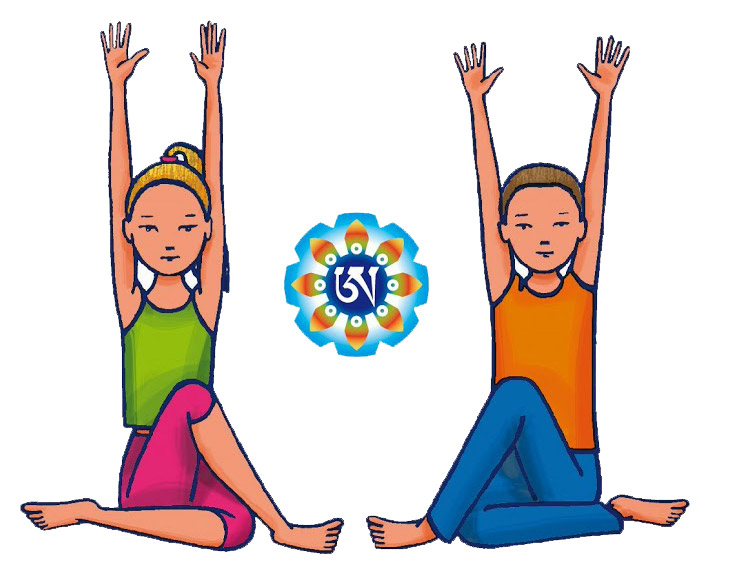 Kumar Kumari
Yantra Yoga for boys & girls
Kumar Kumari is a method of Yantra Yoga designed specifically for children between 5 and 12 years of age. It was conceived and written by Chögyal Namkhai Norbu, taking into account the specificity of children's physical size, energy, and unique qualities of breathing.
Read More